Thank you for considering us to host your function.
We offer an excellent level of service and attention to detail in the homely and relaxing environment of our clubhouse.
FOOD | BAR | VENUE
ALL WELCOME
OUTSIDE SEATING
STUNNING VIEWS | PARKING
Quality Sourced.
Quality Served.
Quality Delivered.
Features of the venue include:
Stunning views of the Derbyshire countryside overlooking the town of Bakewell.
Picturesque surroundings.
Fully licensed bar.
Ample car parking facilities.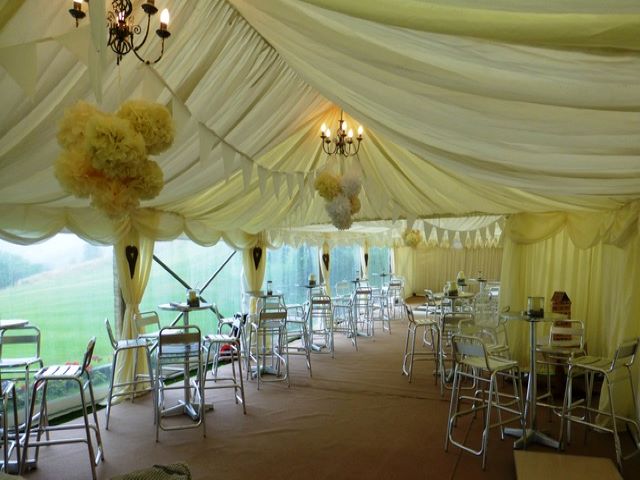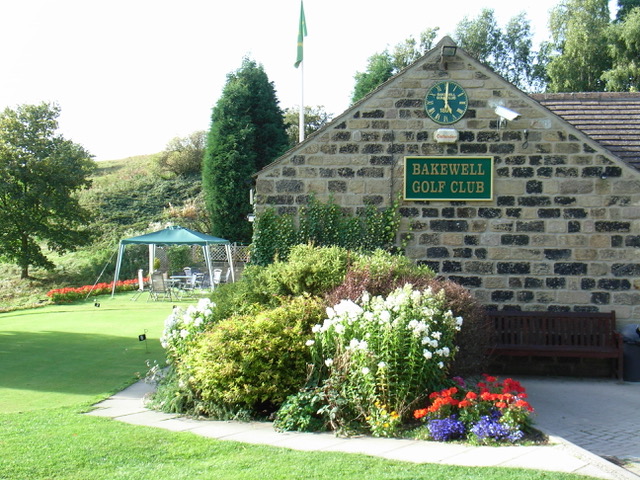 Please email enquiries to:
Phil Buckley Honorary Secretary, Bakewell Golf Club
secretary@bakewellgolfclub.co.uk